Learn how to build your brand messaging and set a marketing foundation that actually works!
In Focused Branding, you'll learn how to strategically set-up your brand messaging for success by learning the foundational
elements to create an impactful message that connects with your audience. With these tools in your back pocket, you'll be able to create a comprehensive, cohesive marketing strategy that delivers.
Not sure who your target audience is? I've got you covered here because I also go over how to effectively research who you want your brand to attract and how to make the connection!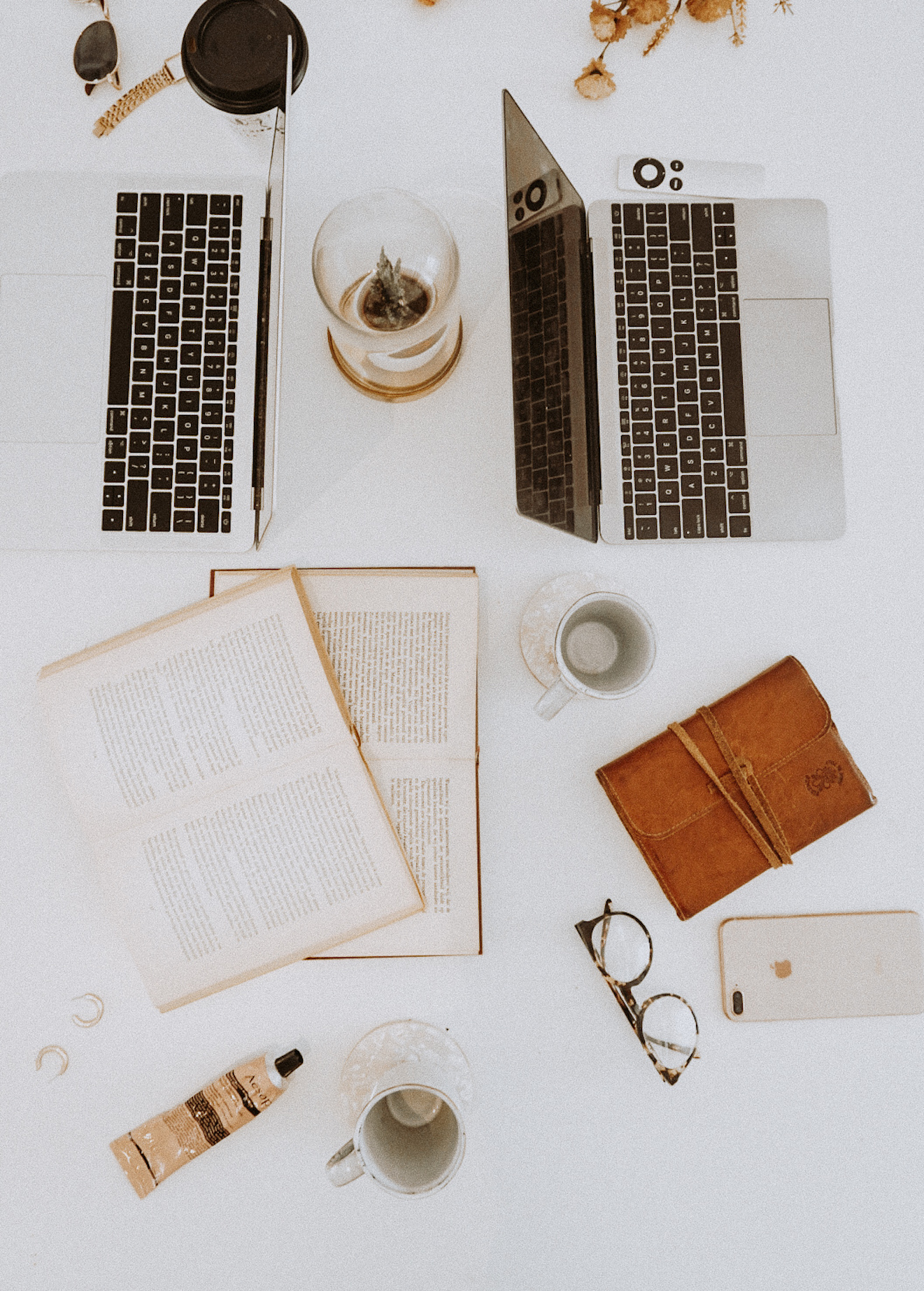 You're in the right place if: 
You're Ready to Launch Your Business, but Need Help Setting Up Your Marketing Plan
You've Taken Over a Marketing Role at Your Job, but Don't Know Where to Start
Looking for Ways to Find & Maintain Your Target Audience & Keep Them Coming Back for More
Passionate for Your Business, but Not Loving that You Have to do Marketing
Need to Figure out How to Get Your Brand in Front of the Right People
You Don't Know How to Tell Your Brand Story Effectively
You've Tried Marketing Your Business, but For Some Reason Your Efforts Are Falling Flat

You're ready to invest in your business and see a major ROI once you put these skills & strategies into place!
Any of these scenarios sound like you? Enroll now!
Build a Brand Messaging 
Foundation that Works

Stuck in a marketing rut?
Built an entire business- but now don't know how and where to share it? Don't even know who your target audience is?! 
Kiss those challenges goodbye- I've got you covered! We'll walk through extensively researched, tried and tested strategies to set your business up for success. After this course, you can move your business forward with confidence that you're targeting the right niche audience, with a message that is true to your brand's 
mission + principles.
"Blaire's innate positive energy brings a sense of motivation and inspiration to all that surround her. She brings a depth of knowledge to the marketing industry that is efficient, strategic, and creative– 
a rare combination to come by!"
- Brinley Esposito
Senior Art Director
Caleres, Inc.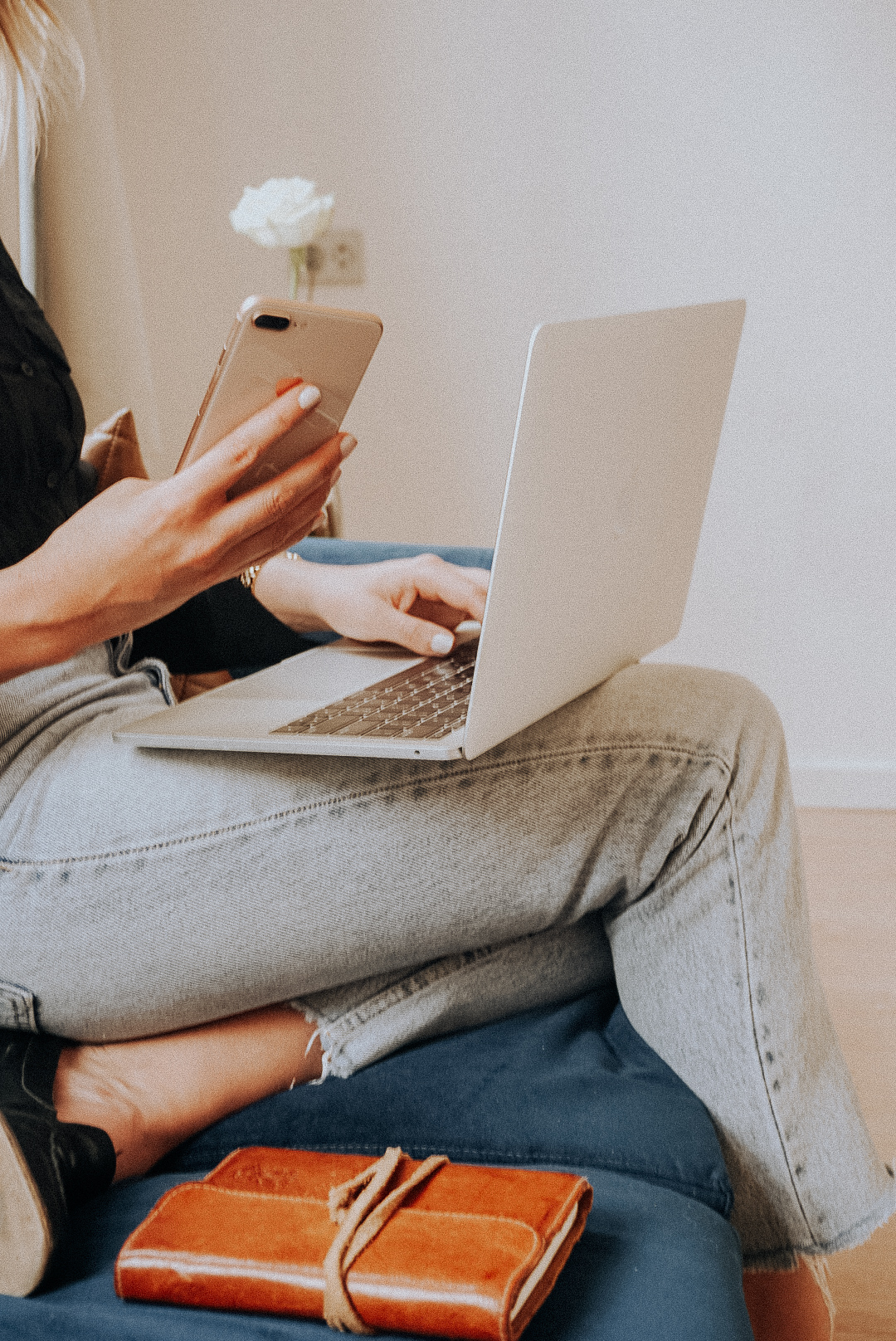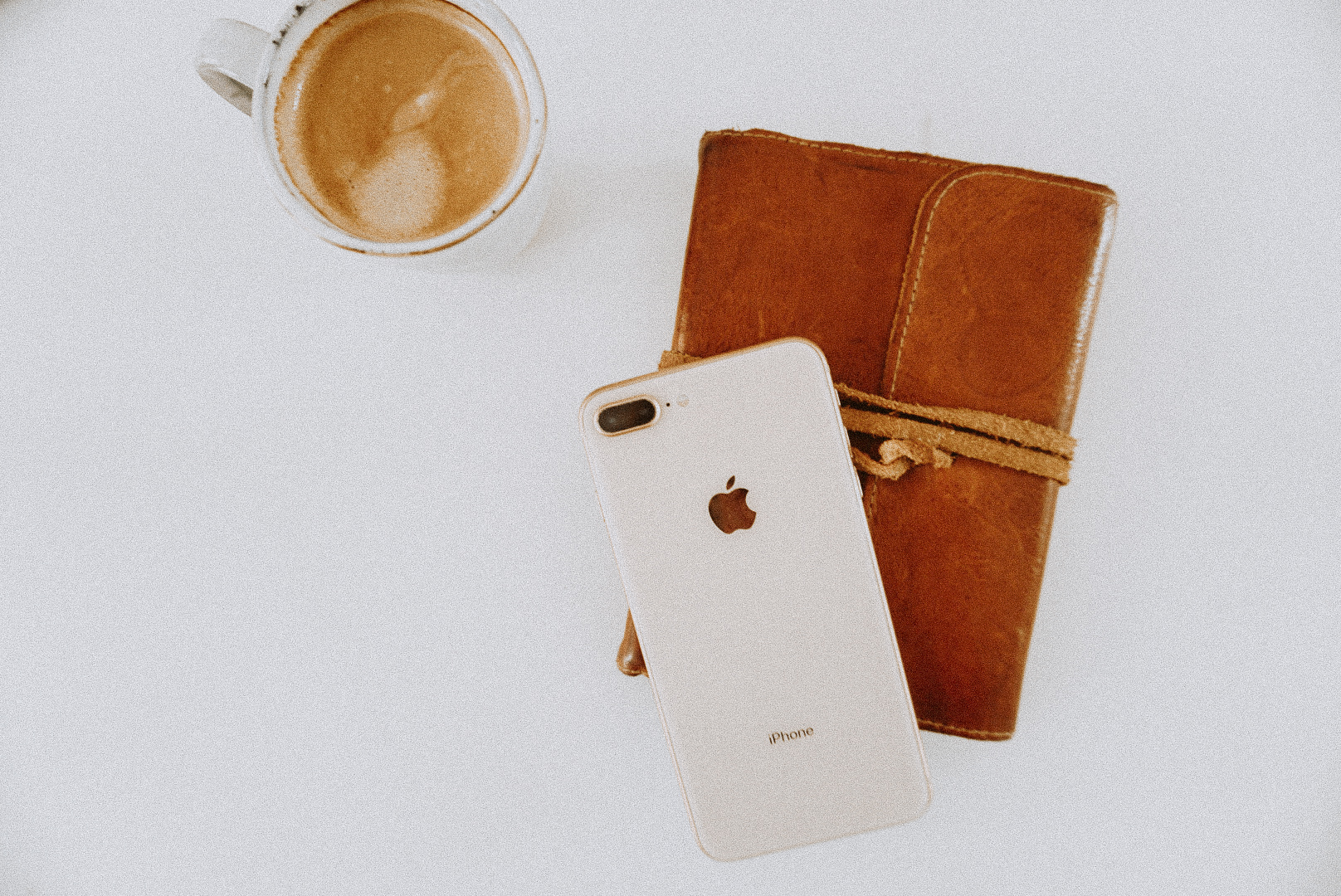 Build an Impactful Mission Statement
Don't know where to start? Already have a mission statement, but feel like you're missing something? Can't find a way to connect with your audience? I've got you covered here! Dive into the course and get that foundation set in place.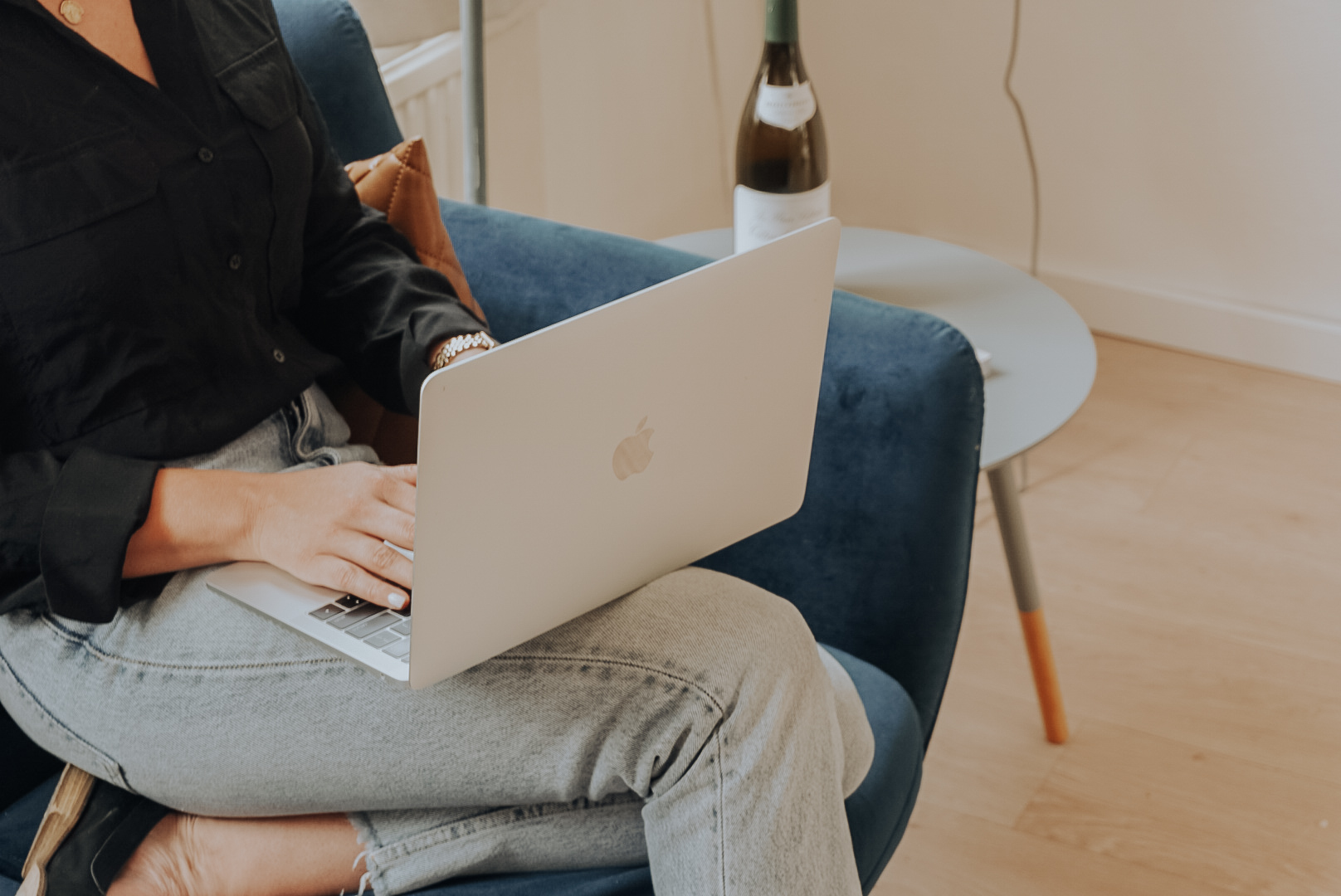 Discover & Connect with Your Niche Target Audience
Knocking your head against the wall trying to find your audience and what they want? Don't know how to decipher your brand voice, and how to actually resonate with this audience? I'll walk you through research methods to discover your ideal audience, teach you how to define your brand tone of voice and social media personality. Your customers will be excited that your business exists because it speaks to them!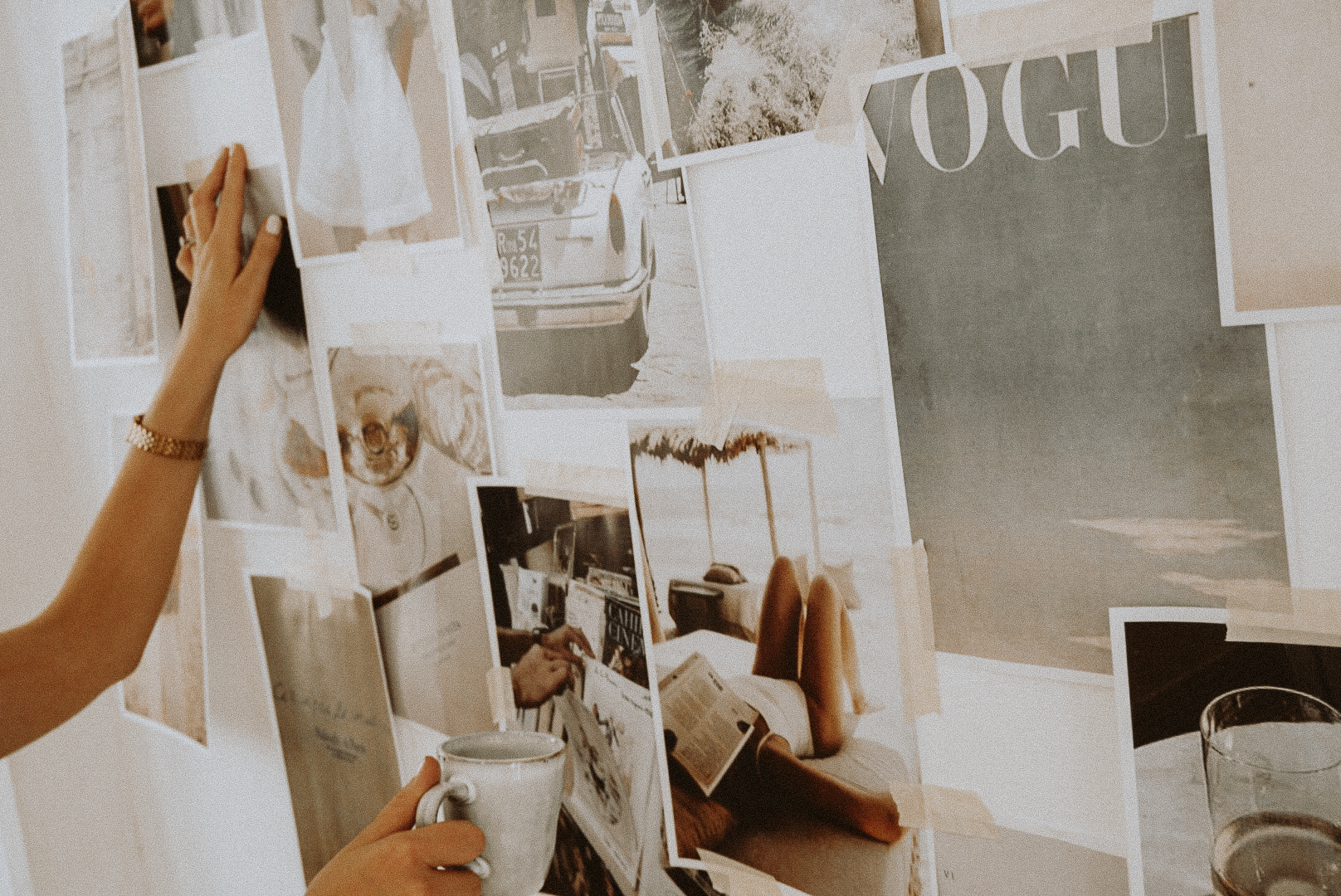 Develop a Brand Message That Connects
In the course, you'll learn how to structure your brand narrative with your goals and audience in mind. With strategies in place and a variety of questions to get your creative juices flowing, you're going to walk away confident that your brand story will be impactful, resonate with your audience, and will actually work across marketing channels and promotional initiatives.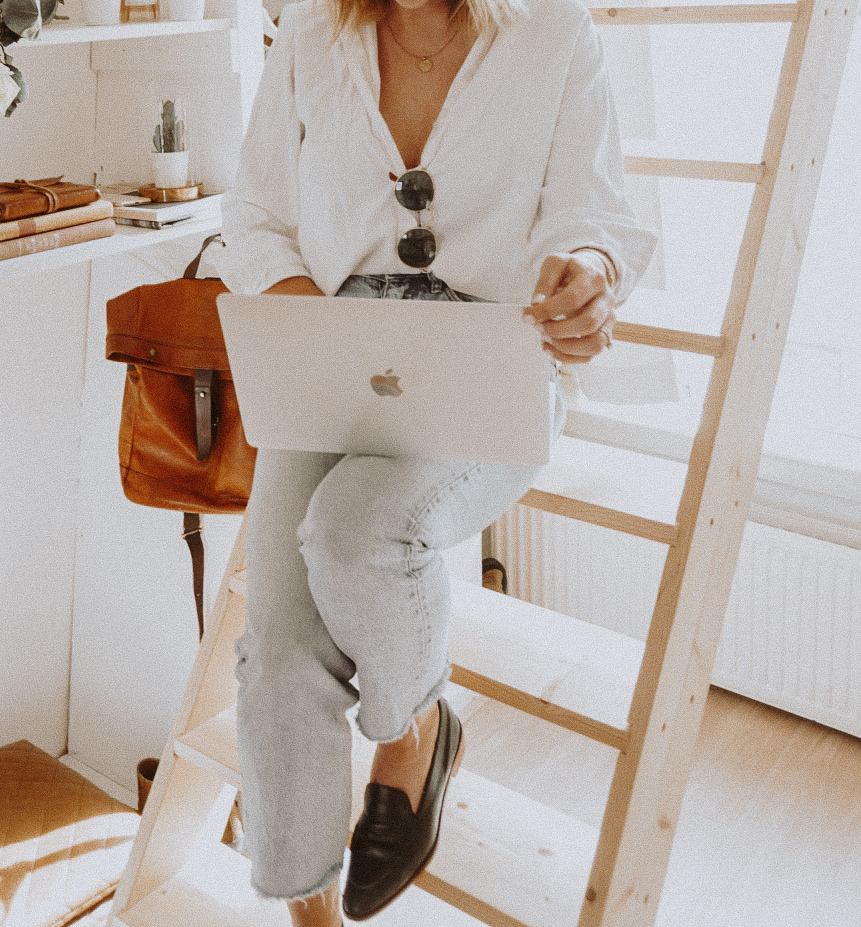 "Blaire came into my business journey at such a pivotal time. I was feeling deeply discouraged about my lack of progress and was a bit lost in the weeds with my branding.
In a matter of hours, she audited, assessed and reported back to me what the heart of my business is truly about and how it can be transformed into a beautiful brand.
By following her advice on the aesthetic of my site and the consolidation of my brand assets, I now have a platform that is cohesive, attractive and has generated sales.
I'm also very proud of the outcome."
-Michelle Onuorah
Founder, Center for Prophetic Listening
"Blaire was amazing. I sent her my concerns and she delivered so many valuable ideas that I was able to apply to my business."
-Kai Petty
Founder & Creative Director,
Fifth & Welshire
Marketing is a complex component that every 
business needs to be successful.


In this course, you'll learn foundational strategies that will never change. Platforms will change and evolve, but you'll be able to pivot your business marketing strategy seamlessly after taking the Focused Branding Course. 


What are you waiting for?! Sign Up Now!
FAQ
What if I am totally new at marketing?
Perfect-- this course is great for anyone dabbling in marketing for the first time! It will help you set the foundation for marketing strategies and get your brand messaging on the right path!
A course may be too time consuming for me. Are your classes long? Can I break them up at my own pace?
I have each module broken down into small sections so you can take the course at your own pace. As an entrepreneur or someone juggling marketing with their primary role, I know you're short on time. With this in mind, I have jam-packed only the best information for you so that you gain a lot of knowledge and learn essential marketing hacks in short timeframes. There is no pressure to finish the course quickly, because once you purchase the course you have lifetime access to it.
How long do I have access to the course?
You'll have lifetime access to Focused Branding, as long as the class is around! 
Do I need any special software to access your course?
No! Just a computer or your phone.
What is your return policy?
I'm confident you'll find the course insanely valuable-- but just in case it's not the right fit, you have 14 days to return the course for a full refund.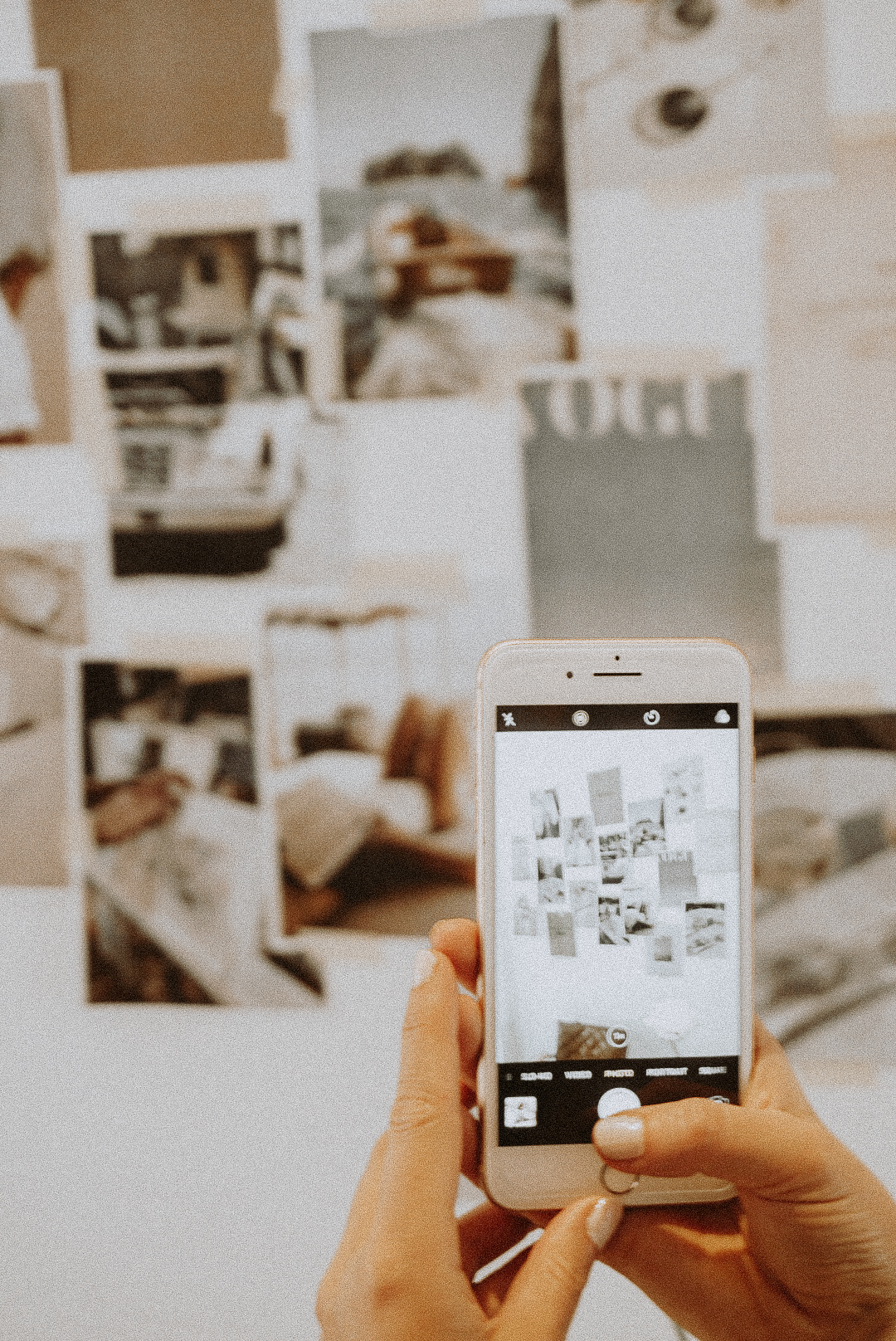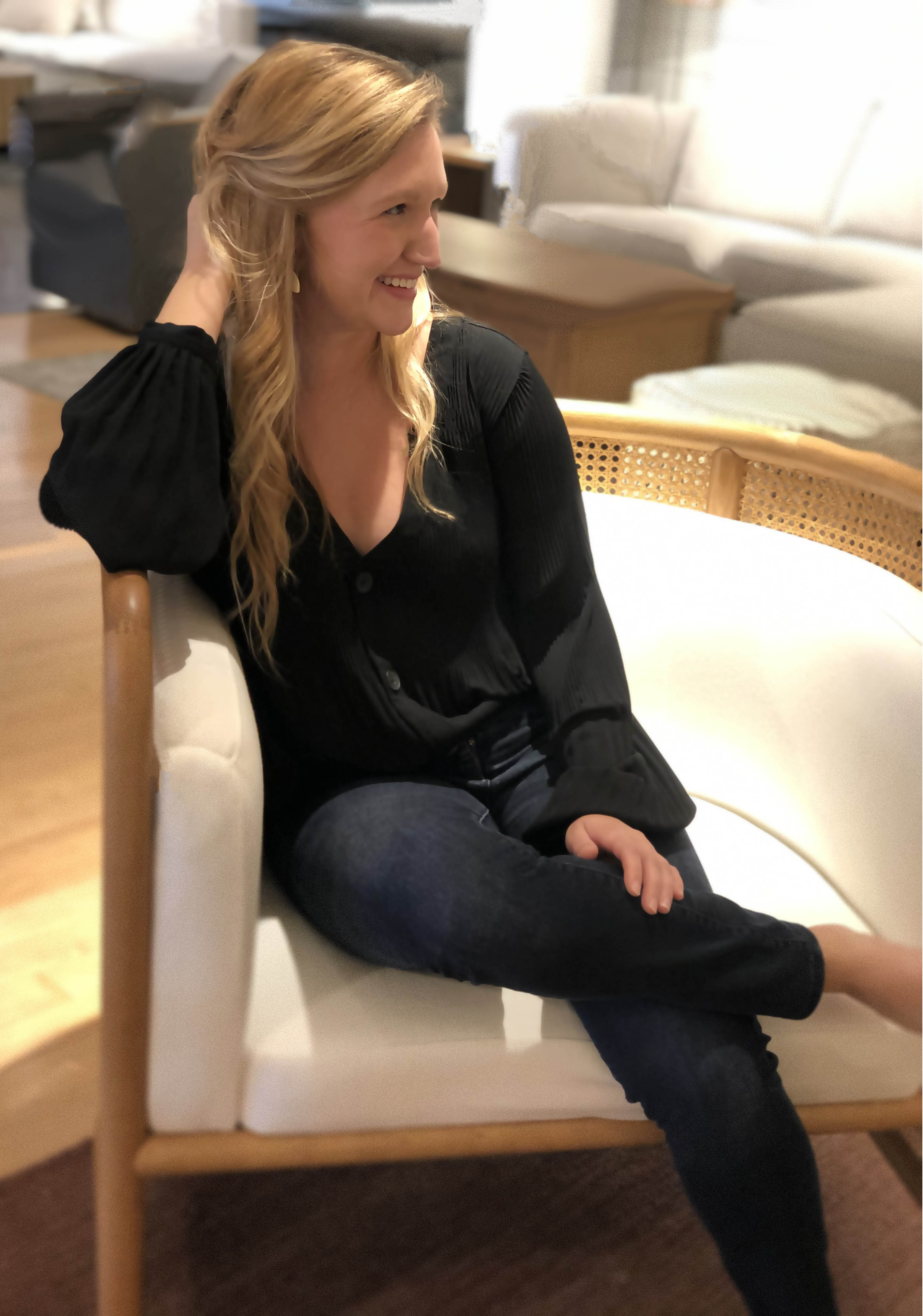 Hi, I'm Blaire!
After years of experience working in marketing and being an entrepreneur myself, I am so excited to share my marketing experiences and knowledge to help you build your business.
My career has been based primarily in entrepreneurial endeavors, marketing, PR and creative writing in NYC for the past 10+ years. Through social media, creating SEO strategies, email campaigns, special event planning, web communication and more, I've coordinated project execution and led team members to achieve successful strategic marketing plans that illustrate multi-faceted brand voices. I thrive on creating value for brands through marketing consultation services, strategic writing that maximizes brand objectives, and building brand stories to reach targeted audiences. 
I've lived through the ups and downs of running a business in various capacities. To help you skip to the good stuff, I have compiled the best foundational marketing strategies to put into place to grow your business the right way. With these tools in your back pocket, you'll be able to create a cohesive, comprehensive marketing strategy. 
Enroll today to create your focused branding initiatives and build a marketing plan that actually works!
Ready to Get Focused & Transform Your Business?!
Invest in your business and yourself today by enrolling in 
Focused Branding. You'll walk away from this course confident in the direction you're going and with an incredible amount of marketing knowledge that will take your business strategies to the next level. What better time than now?
Take a Peek at the Curriculum...
(Psst.. it includes worksheets, checklists, and guides to help you move along smoothly!)