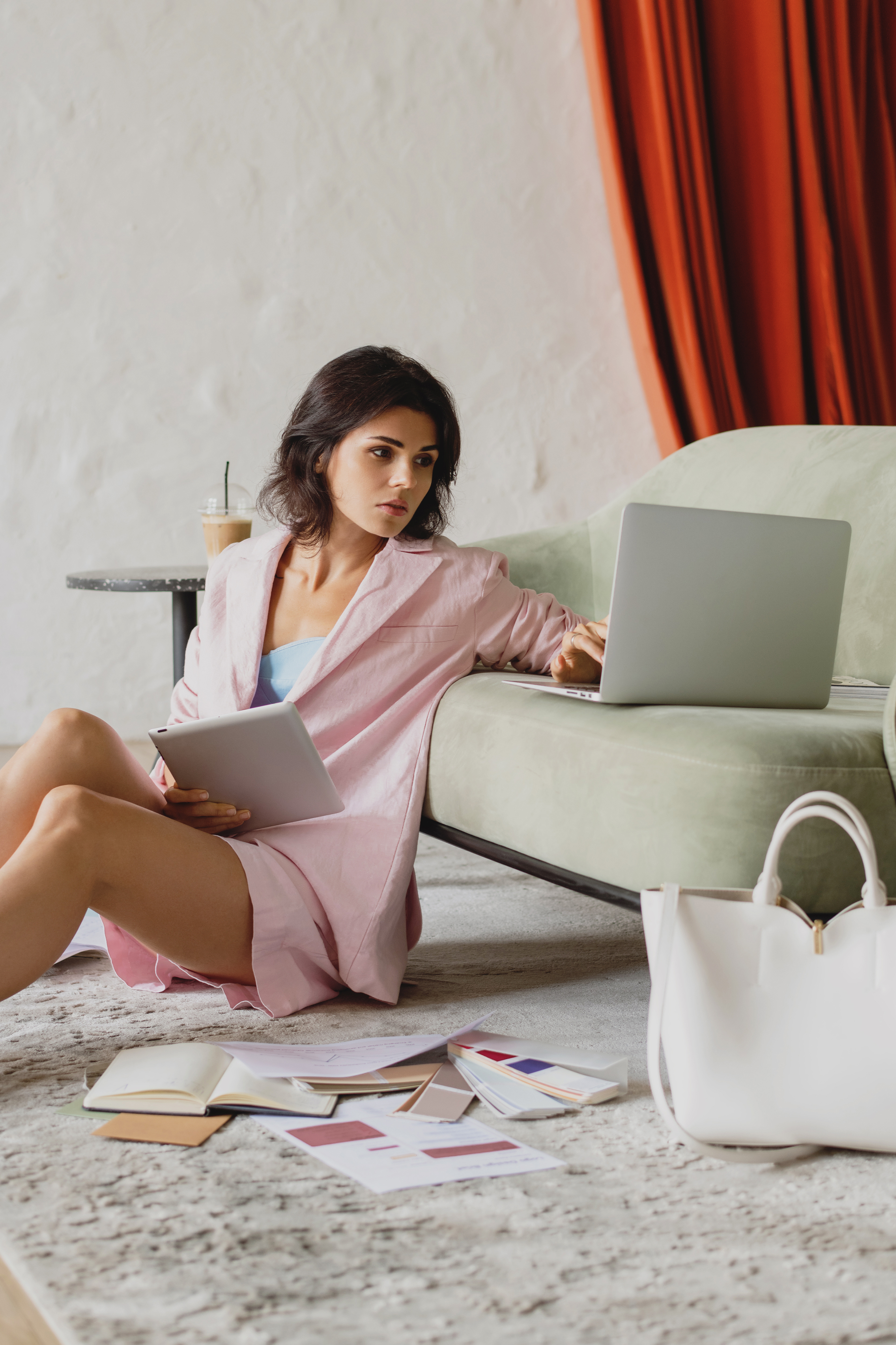 Let's Get You Out of Content Creation Analysis Paralysis, and Start Moving Your Business Forward!
Emails shouldn't stress you out-- that's why I created these no-brainer 'done for you' templates. With 3-months worth of planned out emails in your hands, you can stop being overwhelmed, and instead have a game-plan.
Here's How Simple Email Writing Should Be For You: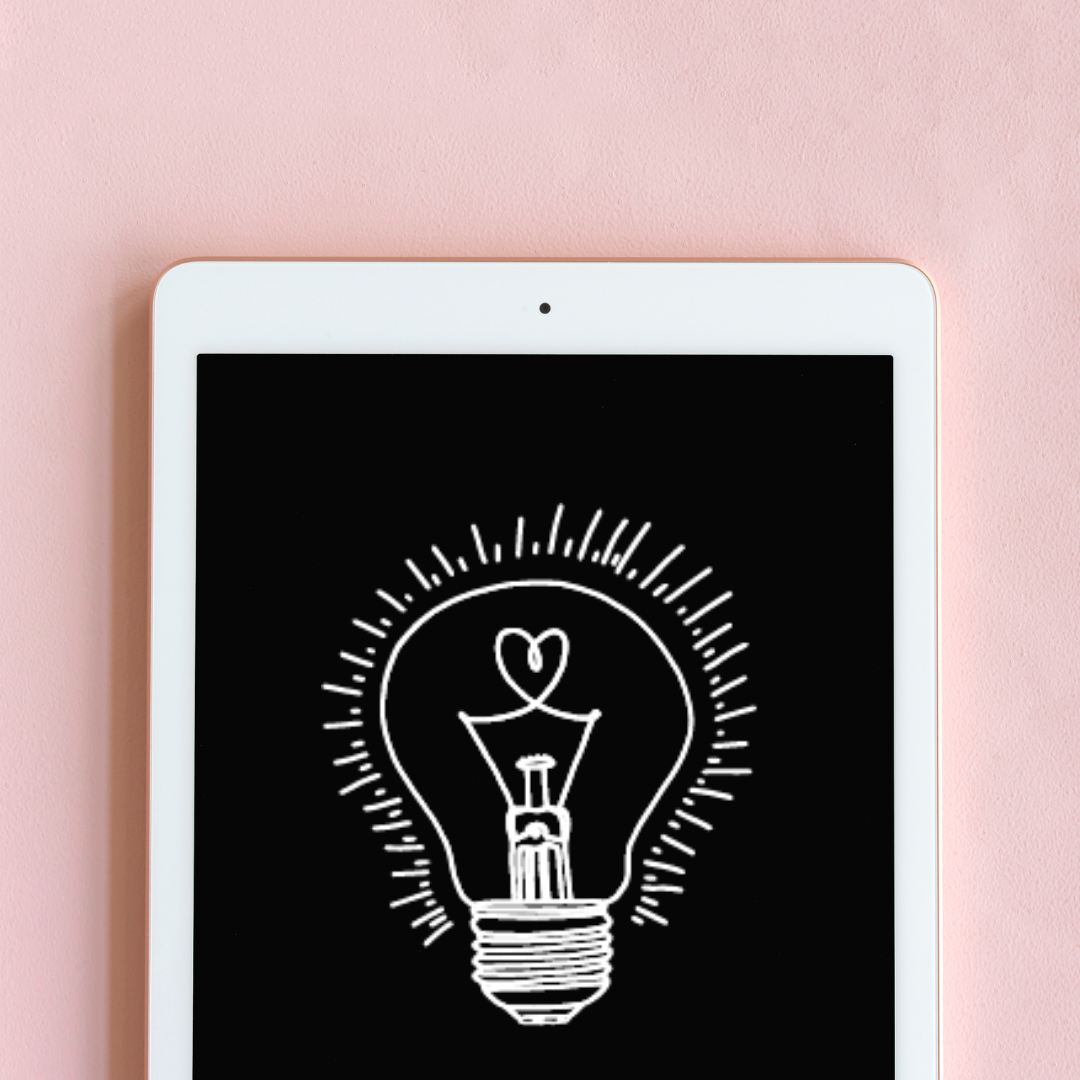 Step 1
Copy & Paste the Email Templates into Your Email Provider.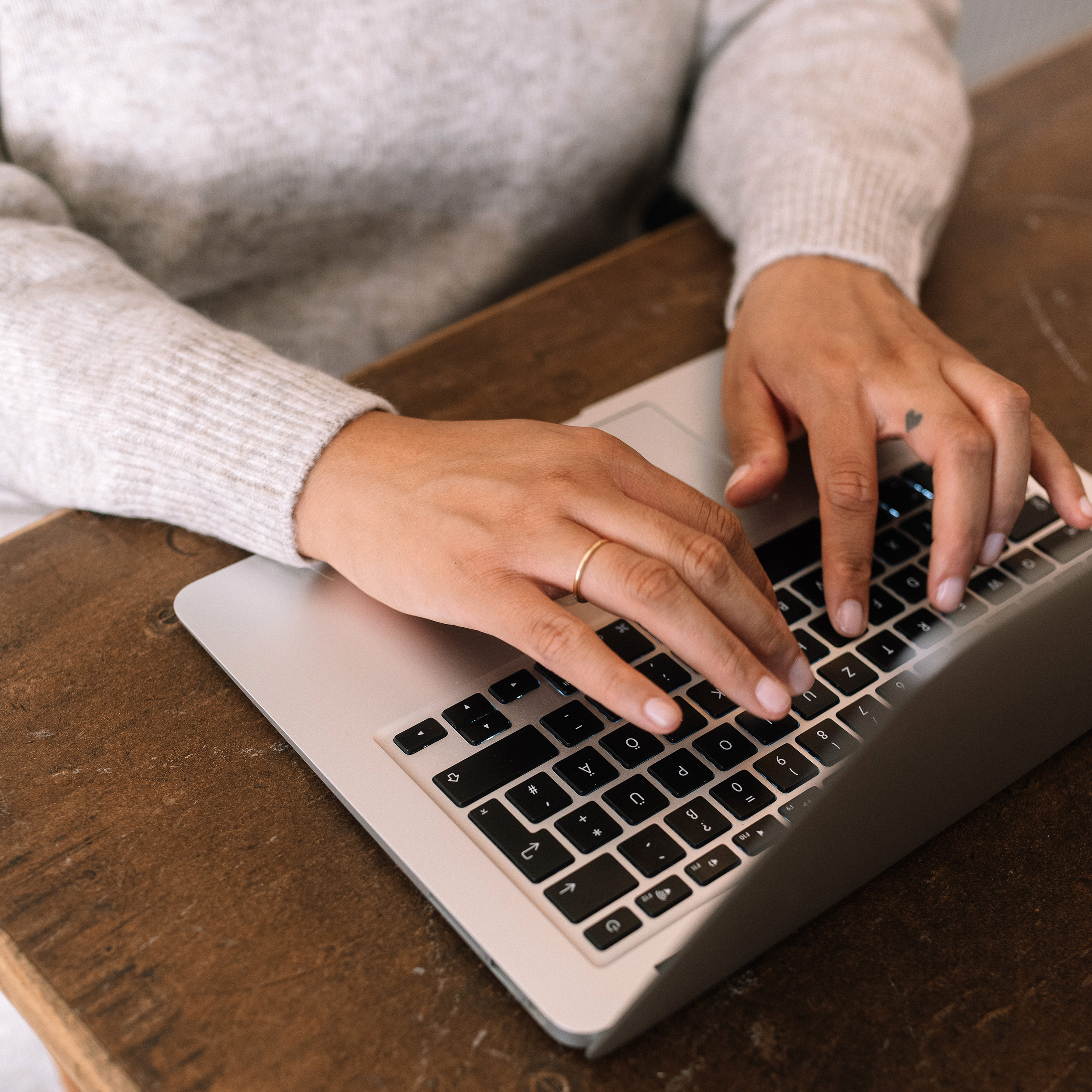 Step 2
Fill in the Blanks with Your Brand's Voice &
Personalization.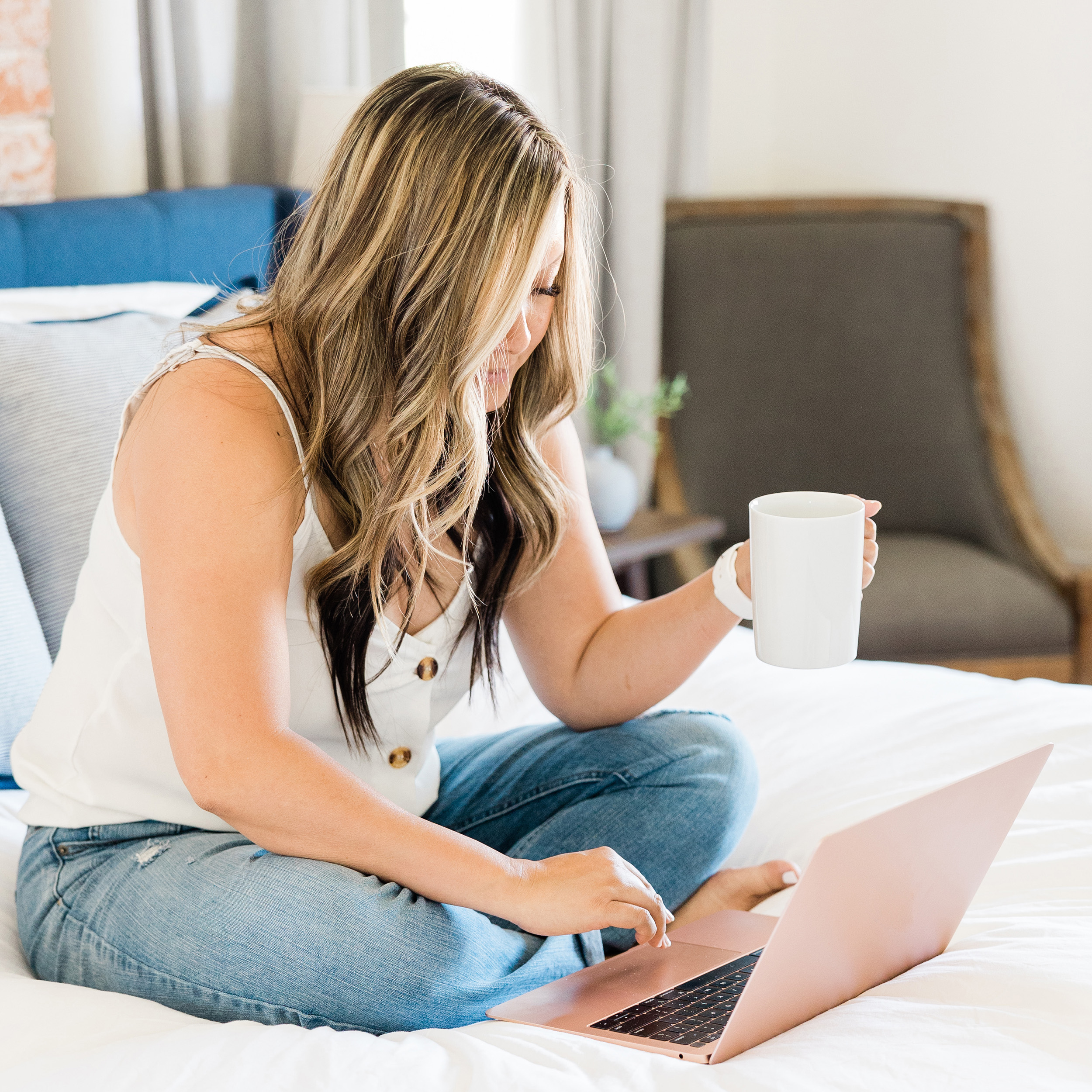 Step 3
Schedule Them to Be Automatically Sent Out!
12 'Done For You' Email Templates to Take the Overwhelm Out of Setting Up Your Business!
3-Months of Email Content? Yes, you read that right.
Get your emails scheduled out and running in the background while you tackle bigger and better things in your business.
Emails should be simple and fun, not a hassle! Get your hands on the templates today so you can move your business forward.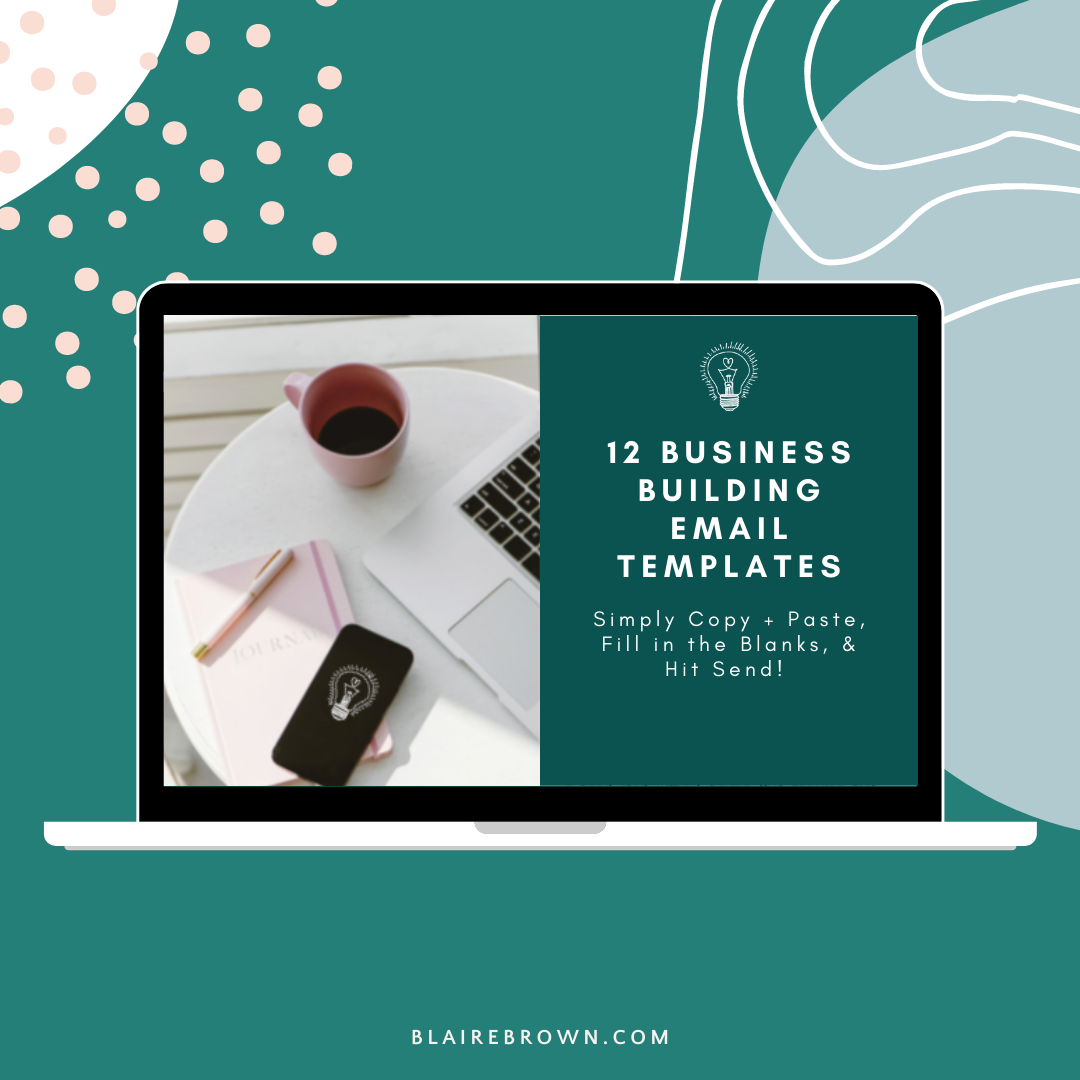 Check your inbox to confirm your subscription