Learn how to set a marketing foundation that 
actually connects with your ideal audience! You'll walk away with a marketing strategy that delivers.
You're in the right place if:
You're a new entrepreneur that is looking to consistently attract your ideal clients so you can STOP throwing marketing ideas against the wall to see what sticks!
A Note From One of My Students...
Before signing up for Blaire's Focused Branding online course, I knew I needed an organized message on my website that potential clients could easily understand and connect with. When I found the course, my website was already built, but there was something throwing off my customers. It was frustrating because I didn't know where to start! Blaire's course outlined exactly what I needed to do and made it a much simpler process.
After taking the course, I am confident that my potential and current clients understand exactly what I do. As a result, I have a steady flow of clients and I am booked for at least one interview a week across different media platforms. I highly recommend signing up for the Focused Branding course! It is an investment worth making, and is very clear and well structured!
Monica Canducci
Author, Embodied Spirituality Teacher, & Transformational Life Coach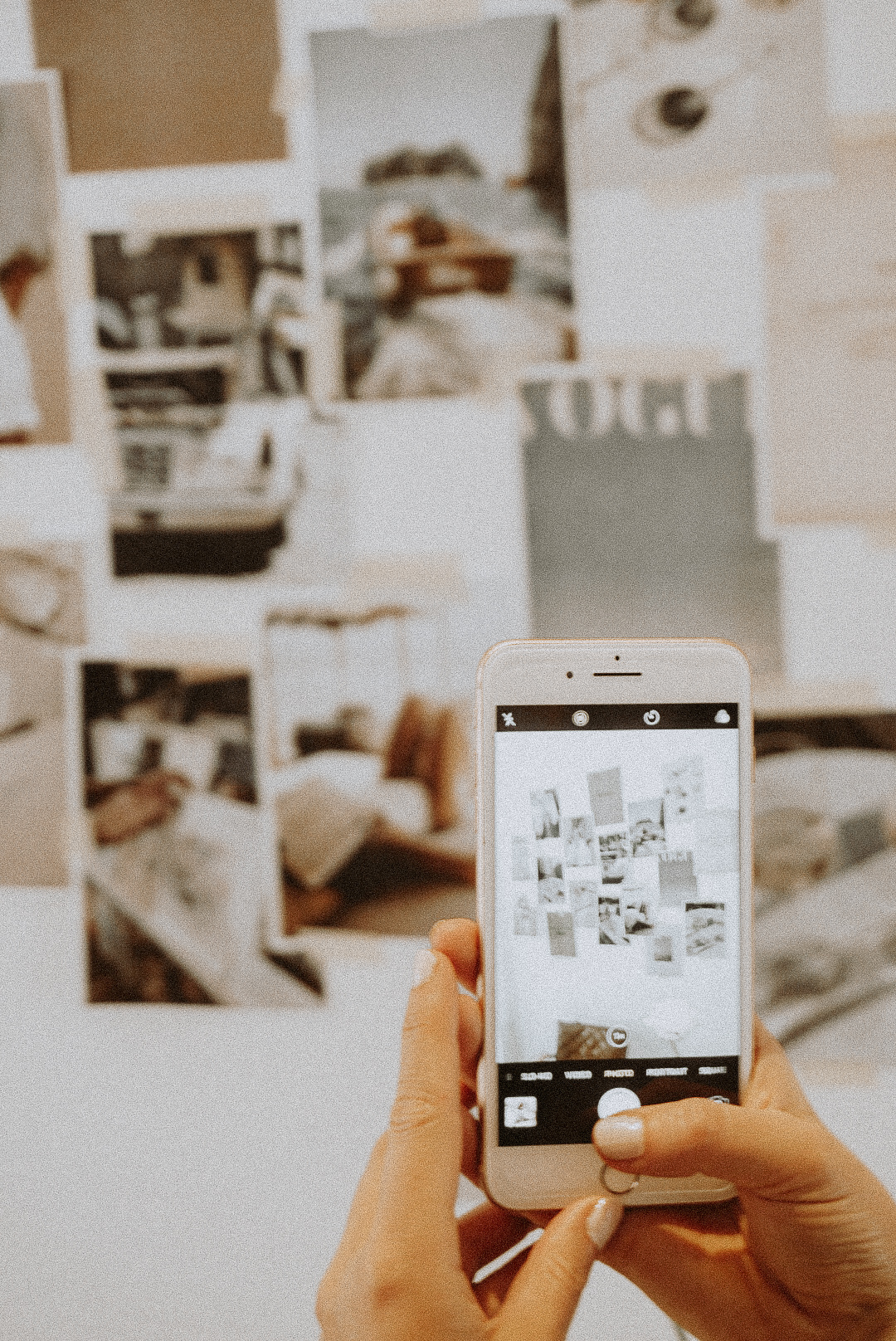 Learn How to Consistently Attract Your Ideal Clients WITHOUT wasting time & money on marketing tactics that don't get results.
I'll walk you through my Consistent Client Connection Method to get you on the right track.
"Blaire's innate positive energy brings a sense of motivation and inspiration to all that surround her. She brings a depth of knowledge to the marketing industry that is efficient, strategic, and creative–
a rare combination to come by!"
- Brinley Esposito
Senior Art Director
Caleres, Inc.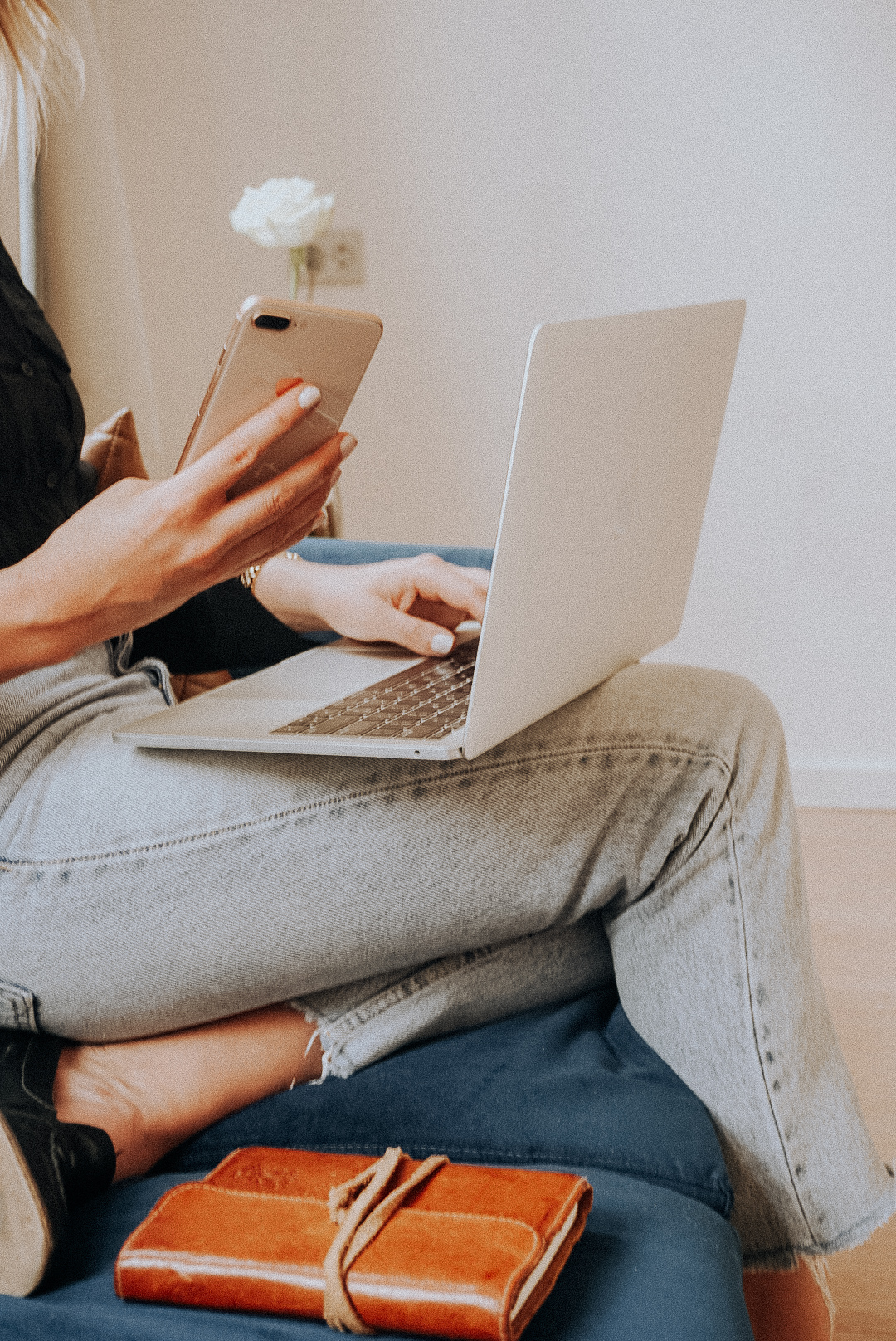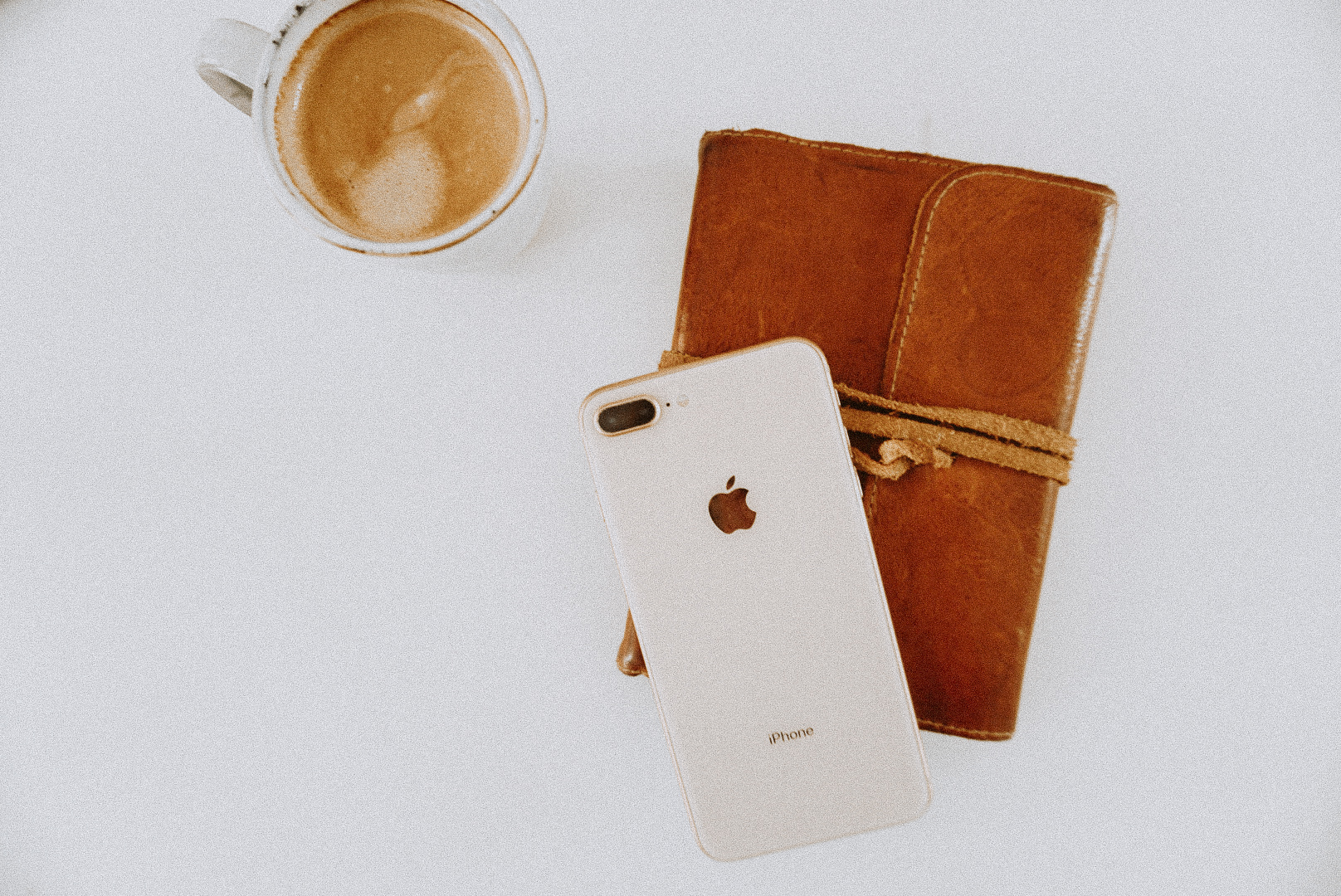 Set the Foundation
Starting a business and don't know where to start? Can't find a way to connect with your audience? Dive into the course and create a branding game plan to set yourself up for time-saving success.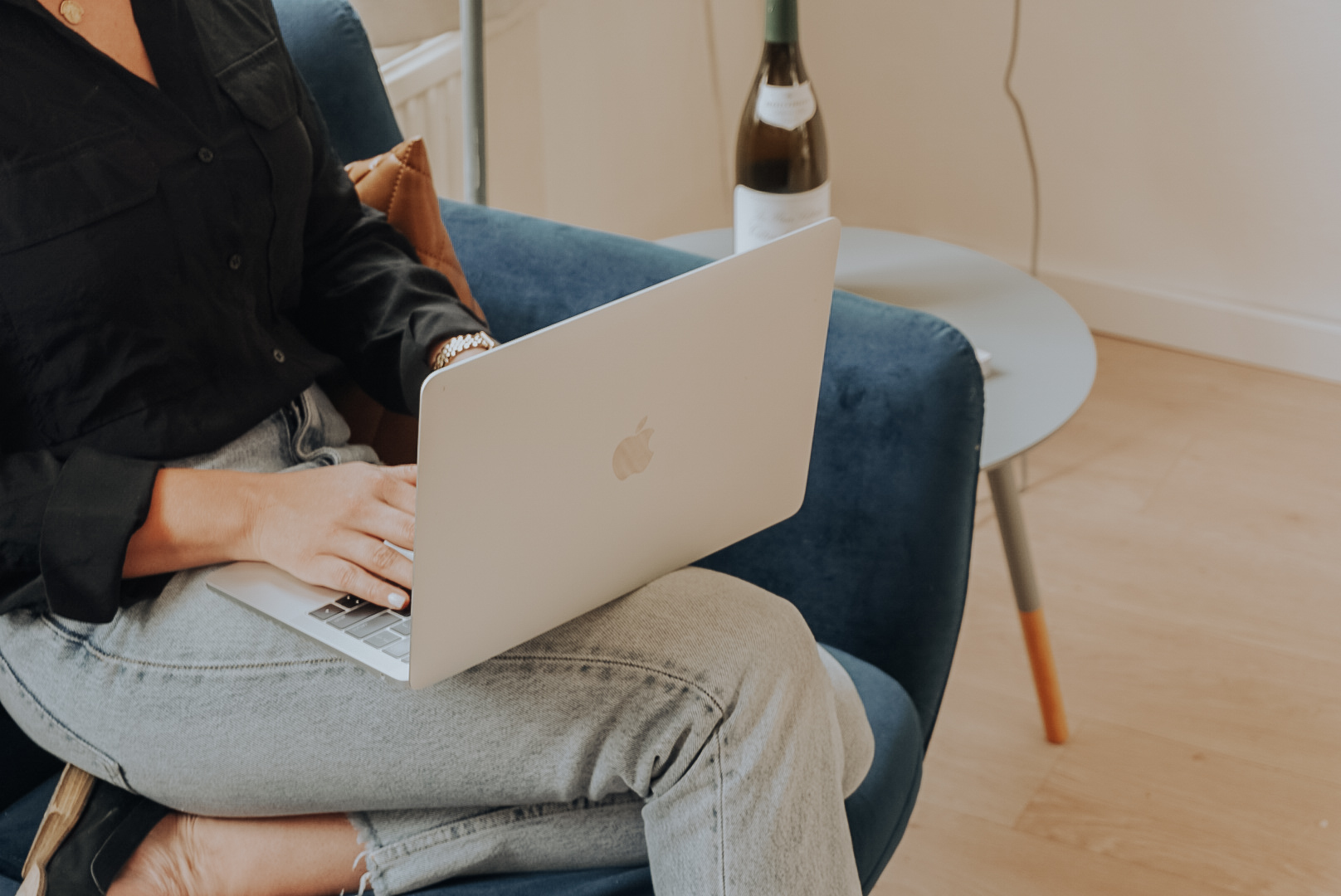 Organize Your Message
Learn how to create a marketing system that is organized and easy to manage to get your audience to turn into paying customers.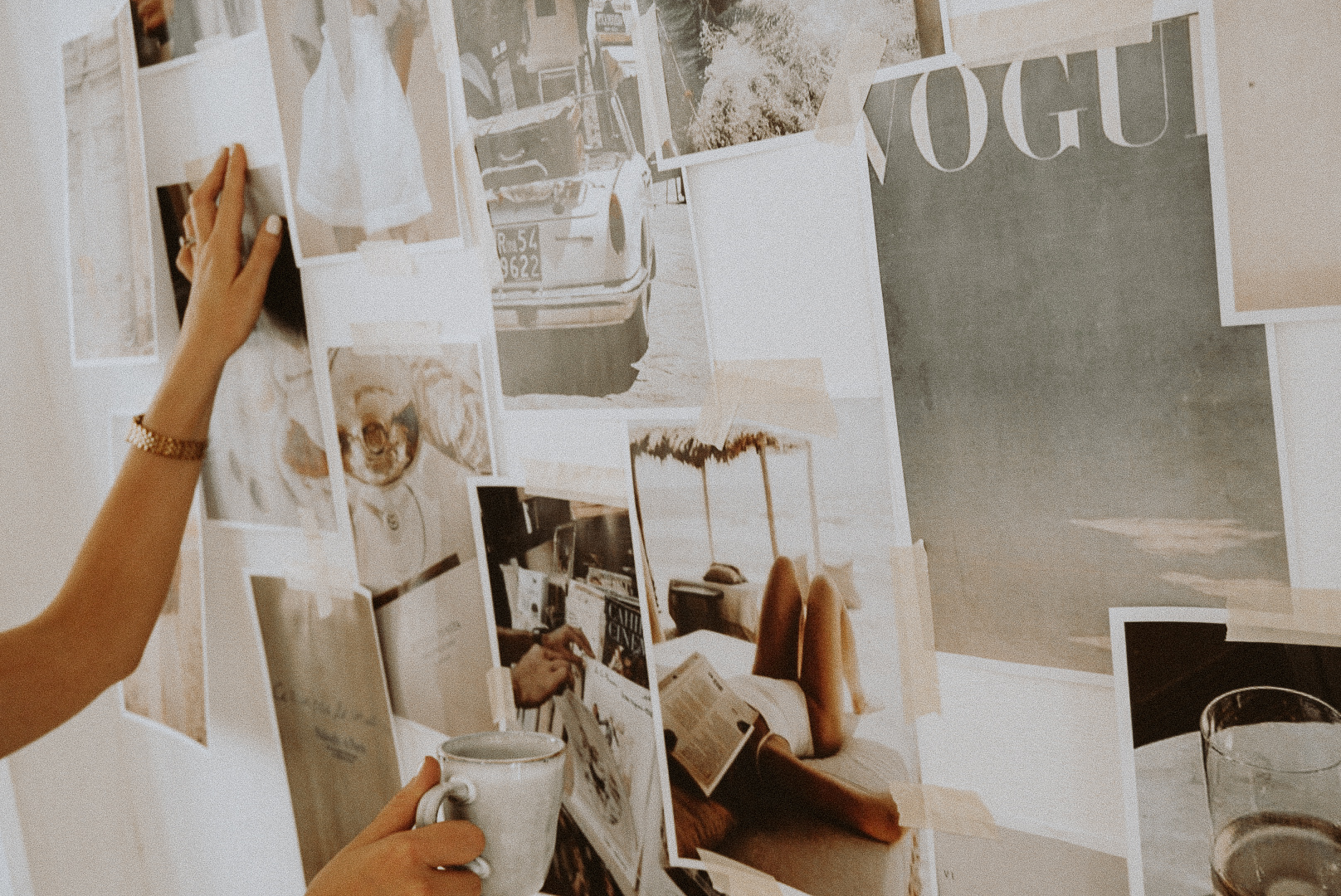 Create Your Brand Story
In the course, you'll learn how to structure your brand narrative with your goals and audience in mind. You're going to walk away confident that your branding will be impactful, connects with your audience, and will actually easily fit into your new marketing game plan.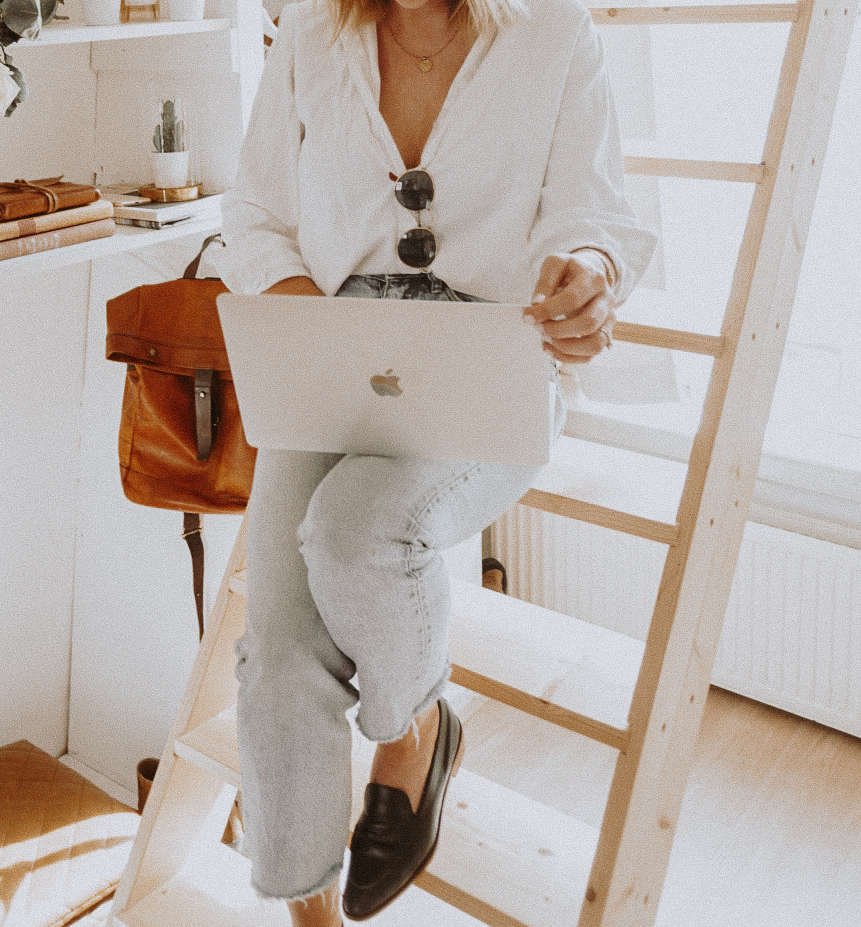 "Blaire came into my business journey at such a pivotal time. I was feeling deeply discouraged about my lack of progress and was a bit lost in the weeds with my branding.
 In a matter of hours, she audited, assessed and reported back to me what the heart of my business is truly about and how it can be transformed into a beautiful brand.
By following her advice on the aesthetic of my site and the consolidation of my brand assets, I now have a platform that is cohesive, attractive and has generated sales. 
I'm also very proud of the outcome."
-Michelle Onuorah
Founder, Center for Prophetic Listening
"Blaire was amazing. I sent her my concerns and she delivered so many valuable ideas that I was able to apply to my business."
-Kai Petty
Founder & Creative Director, 
Fifth & Welshire
Marketing is a complex component that every 
business needs to be successful.


Social media & other media platforms will change and evolve, but you'll be able to pivot your business marketing strategy seamlessly after learning the Consistent Client Connection Method, which is my system you'll learn within the Focused Branding course.
FAQ
What if I am totally new at marketing?
Perfect-- this course is great for anyone dabbling in marketing for the first time! It will help you set the foundation for marketing strategies and get your brand messaging on the right path!
A course may be too time consuming for me. Are your classes long? Can I break them up at my own pace?
I have each module broken down into small sections so you can take the course at your own pace. As an entrepreneur or someone juggling marketing with their primary role, I know you're short on time. With this in mind, I have jam-packed only the best information for you so that you gain a lot of knowledge and learn essential marketing hacks in short timeframes. There is no pressure to finish the course quickly, because once you purchase the course you have lifetime access to it.
How long do I have access to the course?
You'll have lifetime access to Focused Branding, as long as the class is around! 
Do I need any special software to access your course?
No! Just a computer or your phone.
What is your return policy?
I'm confident you'll find the course insanely valuable-- but just in case it's not the right fit, you have 14 days to return the course for a full refund.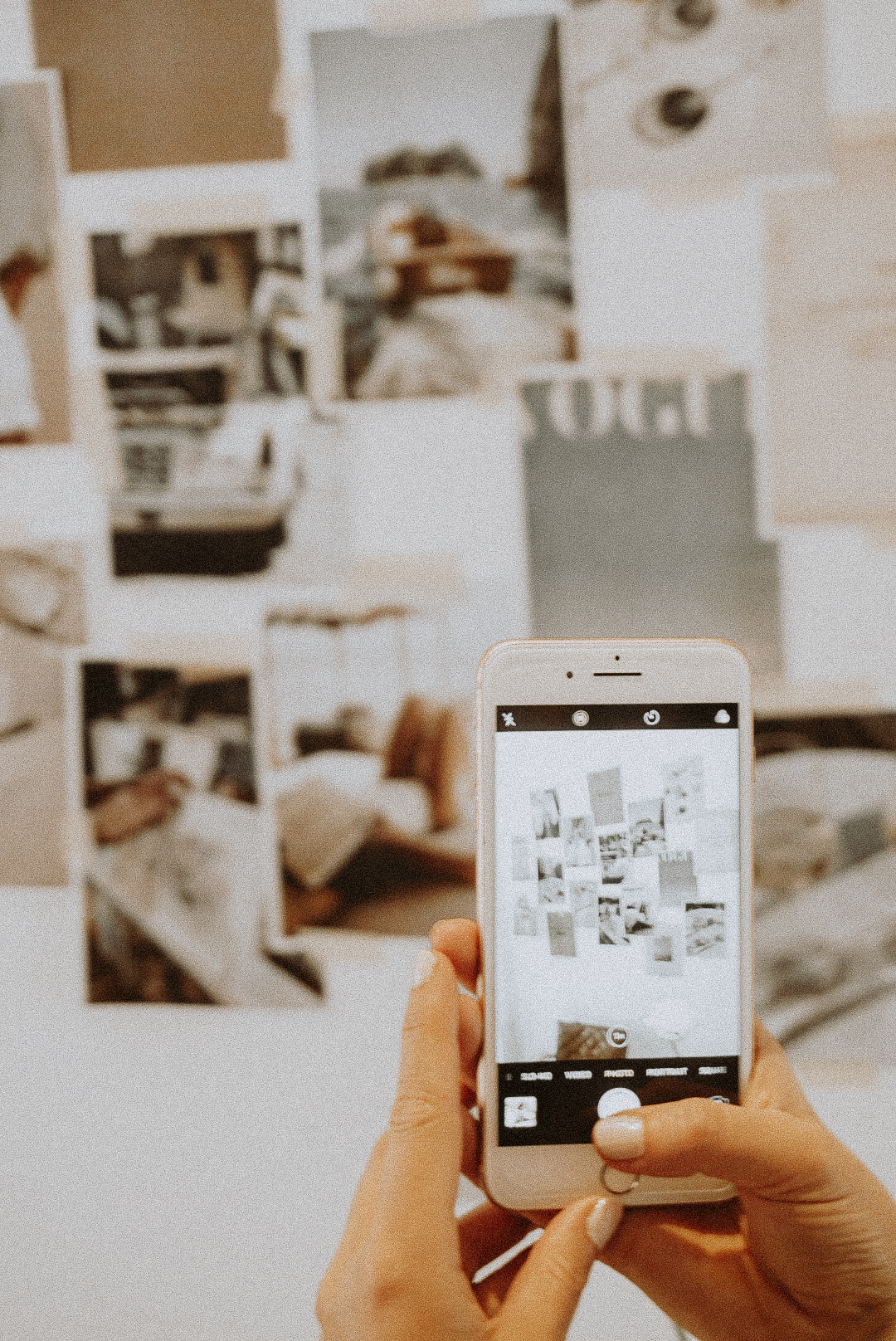 Ready to Get Focused & Transform Your Business?!


Invest in your business and yourself today by enrolling in 
Focused Branding. What better time than now?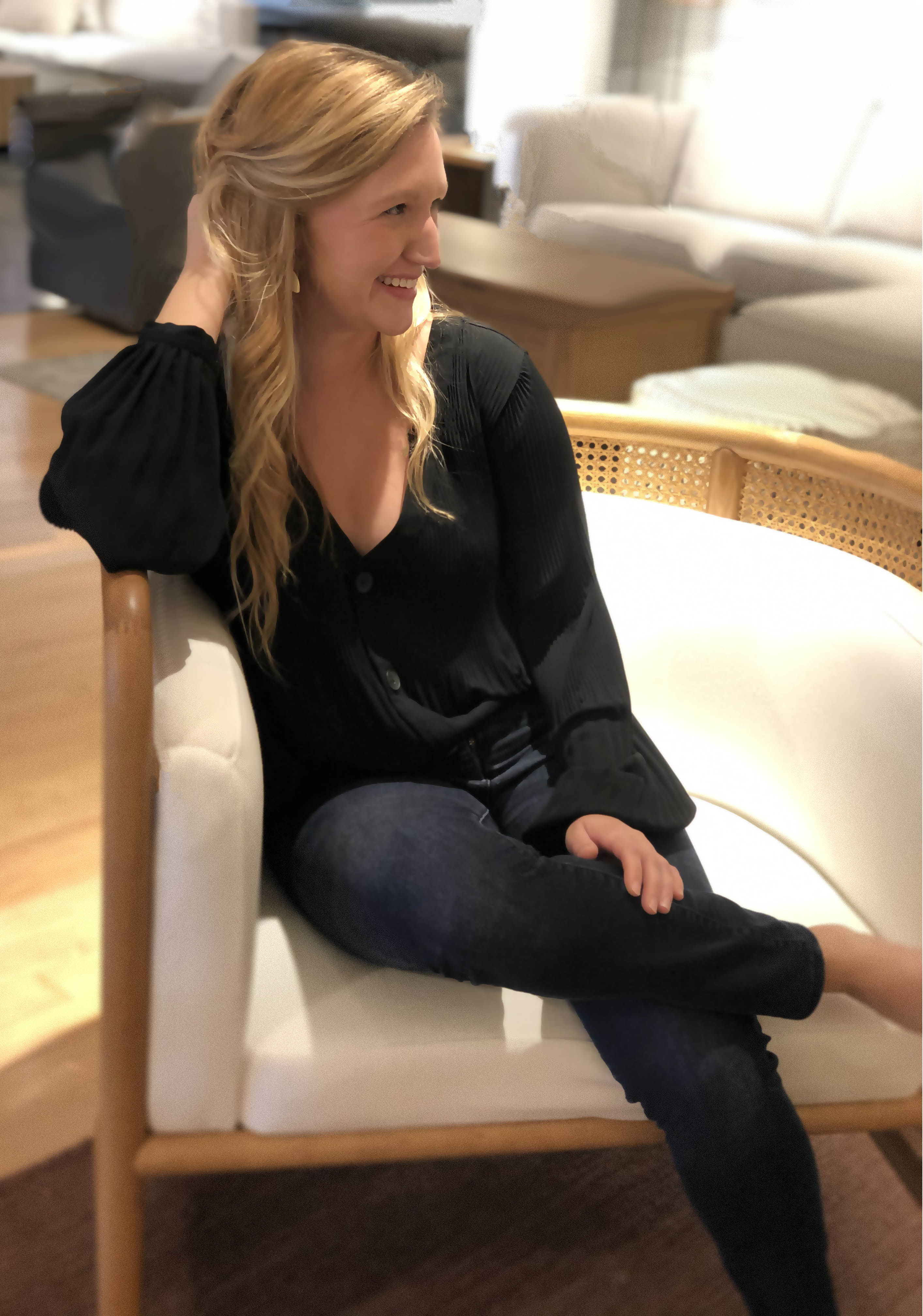 Hi, I'm Blaire!
I am a Brand Strategist that specializes in helping entrepreneurs get their businesses off the ground. My goal is to provide clients with top-notch elevated branding and marketing insight that is both forward thinking and customer-centric, with thoughtful custom strategies put into place to achieve my clients' dream outcome. By having me as a consultant, business owners see an increase in brand awareness and perceived value among target audiences. Prior to starting my agency and building this course, my career has been primarily based in the fashion industry, focused on marketing and public relations across major contemporary brands, and operating entrepreneurial ventures. I am so excited to share my experiences and knowledge to help you build your business!
Why build a course, you ask? I've lived through the ups and downs of running a business in various capacities, so I know exactly how you feel building it from scratch. Instead of having to go through years of looking for that "missing piece" to connect, I want to help you skip to the good stuff. Having an organized course to set you on the right path is much better than having to spend years searching for that success building element, trust me. You can enroll in Focused Branding today to get started!
Want to Chat with Blaire About Your Marketing Strategy?
Schedule a 90 minute 'power moves only' consult call today!
Click below for more details.